High Quality Low Level Laser Physical Therapy Devices
For Hypertension, Diabetes, Rhinitis - EC Mark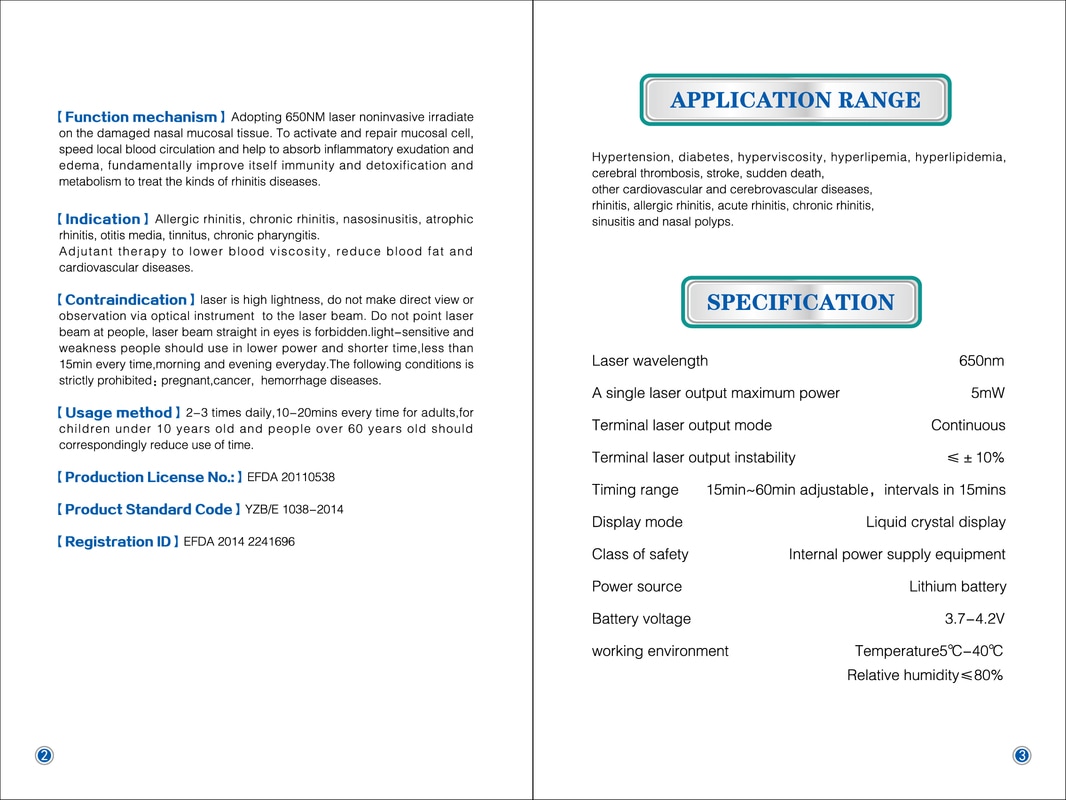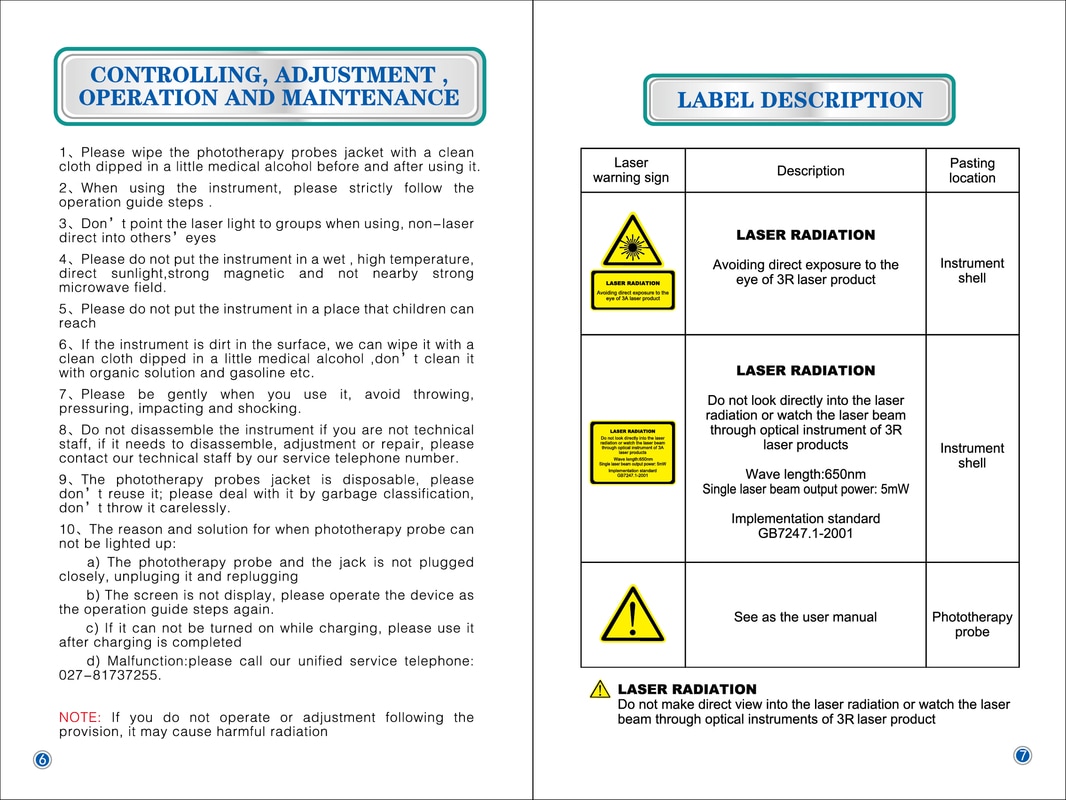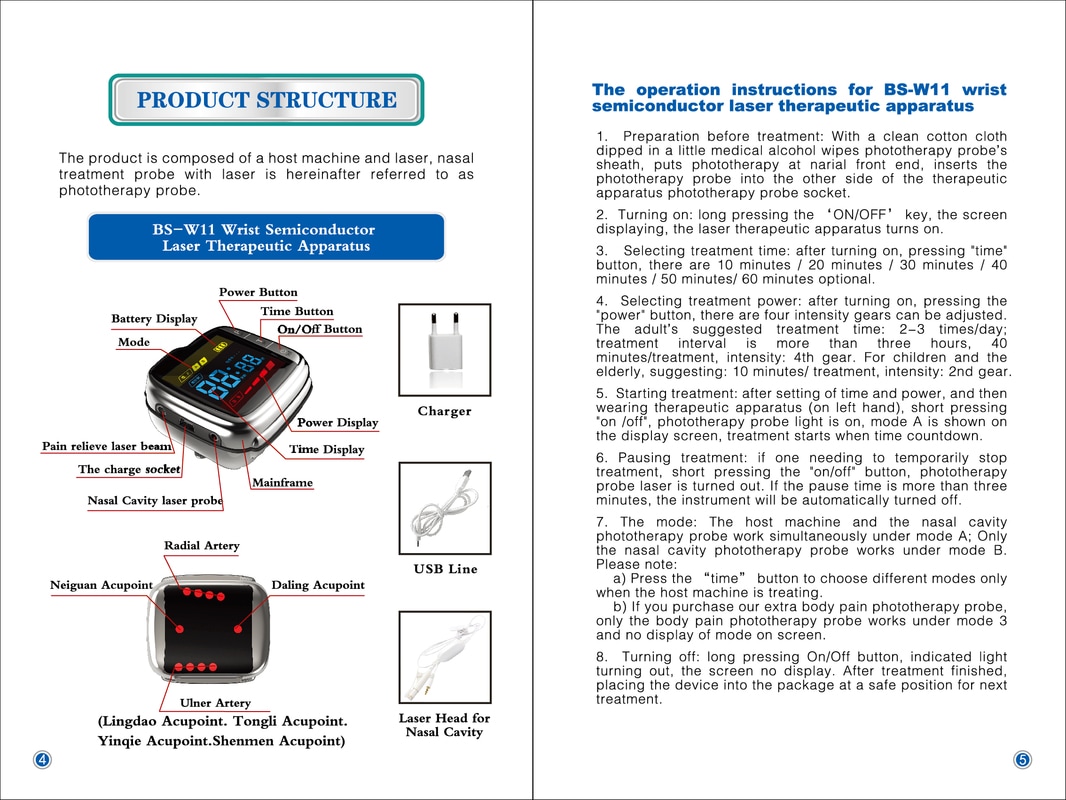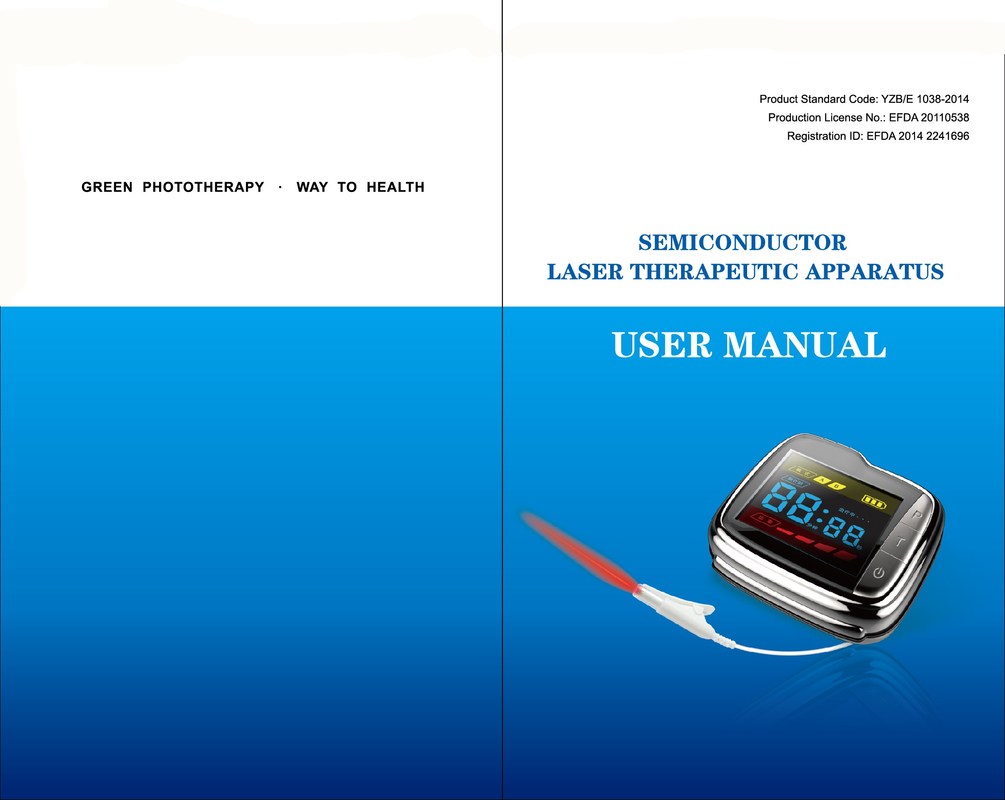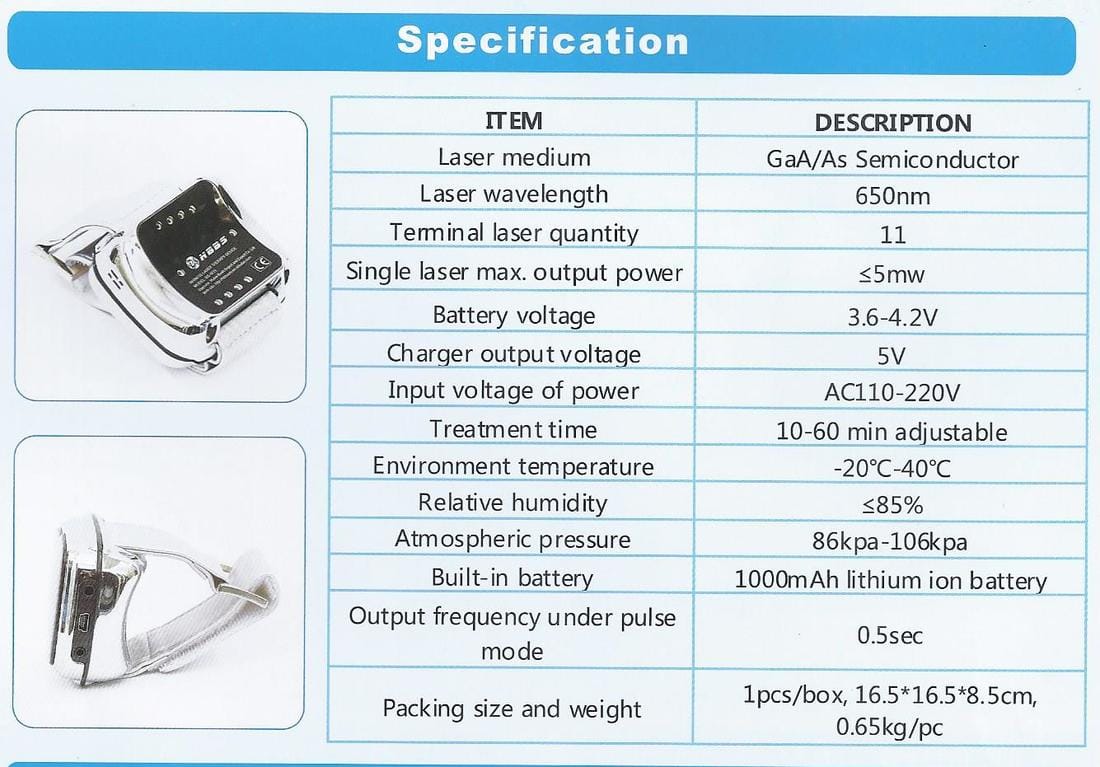 RHINITIS TREATMENT LASER DEVICE EC Mark

Physical Therapy using Low Level Laser Light. Pure Green Physiotherapy.

Treatment for allergic rhinitis, acute rhinitis, chronic rhinitis, nasal sinusitis and polyps, Ear infection, otitis media.

After about 3 months treatment indicators of Cholesterol, Triglyceride, Low Density Lipoprotein fall back to normal.

Releive congestion, breat smoothy.

Low power, Long service life. No drugs.



​How to use the device

1. Before the treatment clean the nose with warm water.

2. Please insert the nasal applicator into the nasal cavity 2 - 3 cm, clip the nasal septum.

3. Press the ON/OFF 2 seconds setting the time and intensity.

4. When the time is up, take out the nasal applicator, long press ON/OFF to turn off.

5. Clean the nasal application and put the device at the safety place.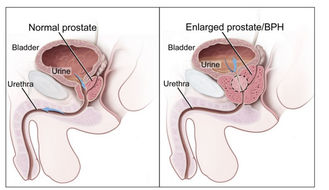 - EC MARK

Portable Painless prostate treatment Electro Therapeutic Device.

For male who suffers from the BPH, chronic non bacterial prostatitis, urine urgent, urine pain, urine difficulties, urine frequency and other related symptoms.

NO trauma, Physical Therapy. Simple to use. Small size.

The positive clinical trail proved the therapy efficiency is about 90%

Male home health care.

​


---
WHAT IS THE WORKING THEORY OF THE MALE PROSTATITIS TREATMENT DEVICE

The prostate micro-current therapy device adopts the high energy pulse current to act on the acupoint which close to the focal zone and it will have analgestic effect.
Because it could stimulate and control the sympathetic nerve directly and accelerate the vessels dilatation and blood circulation thus make the endorphin content increasing.

After 25 minutes treatment the pulse current will give rise to a regularly changing . Under such situation it helps to obtain the curative effect such as analgesia, anti inflammation, sterilisation and ablation.
​
It has been proven by a mass of clinical data, prostatitis treatment device used to treatment the male about 90% efficiency and receive a lot of positive feedback from numerous famous experts and clinical staffs.
---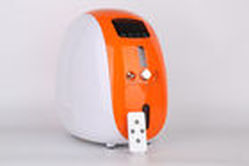 ​Portable, Small size, easy to carry and use.
Five layer filter out of dust, bacterial.
The oxygen generator purity range 40% to 90% flow difference.
Low noise less than 45db.
The oxygen flow can be adjusted.
The cup can be take out, easy to clean.
Suitable for the home and car.
Remote control is available.
Generating machine 2L oxygen.
Weight 6.5 Kg. Dimension: 358 x 231 x 321 mm.

​EC Approved.
.
---

Description

Use one pair of glasses for everything: using a computer, reading a book, hobbies etc.
Simply turn the two hidden, thin, lightweight dials adjustable to change focus. Adjust each eye separately.
​Includes the latest vision technology inside frame styles to suit all tastes.
Anti-scratch coating included.
High quality optical frames including comfortable nose pads and spring hinges.
The arms can be adjusted for personal fitting.
Has lens strength range of +0.50 to +4.oo D
Selling Prices including 89 Euros per pair [Including 19% VAT and Delivery in Cyprus].
Lens units are manufactured and assembled with the frames in Britain. One Year Warranty from Manufacturers.
EC Approved.