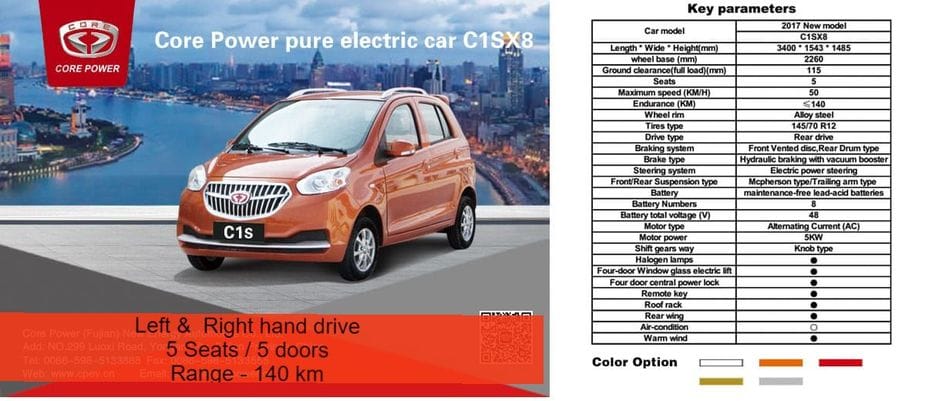 ---

---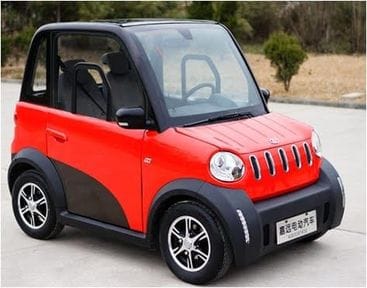 ---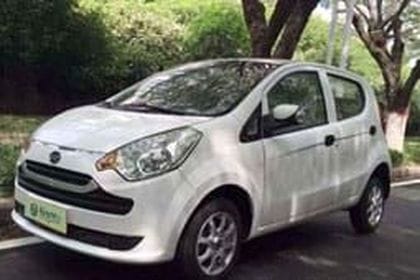 ---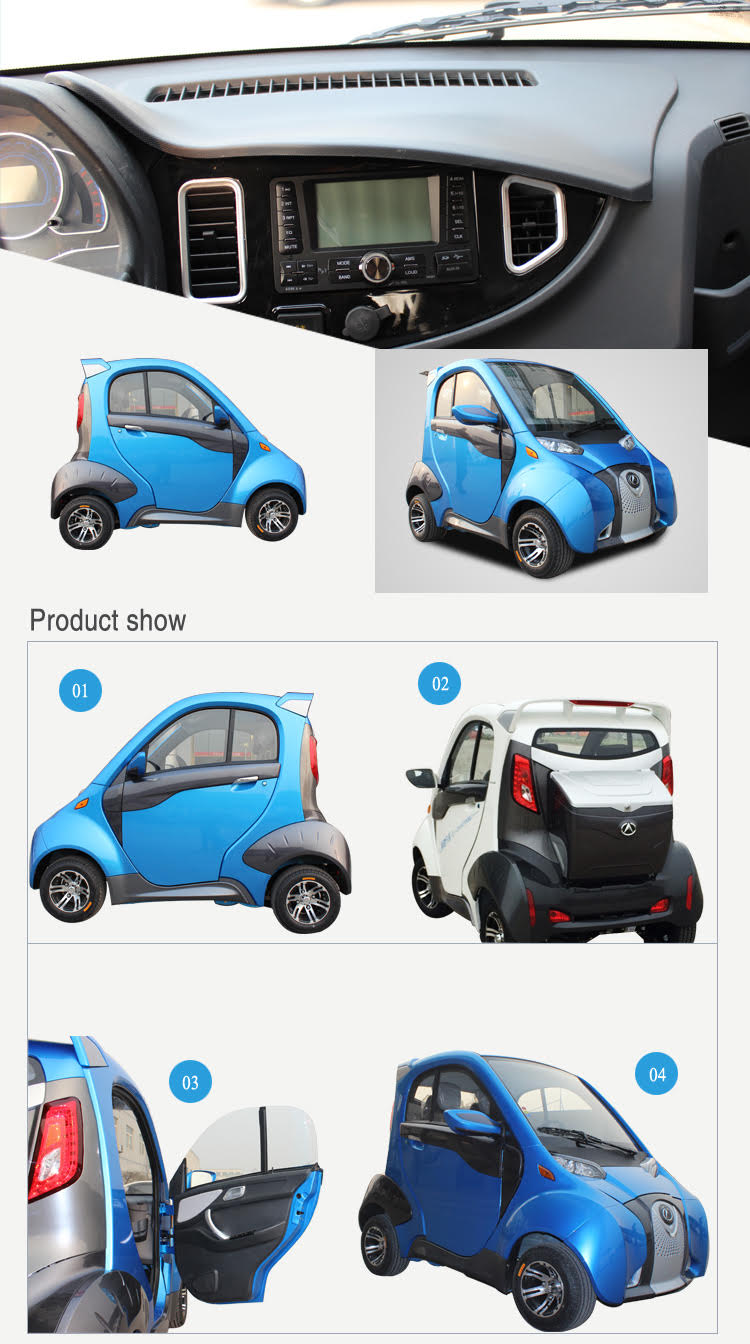 ---
- VERY ATTRACTIVE PRICES

Model DO1 = 2780 USD, MOD. D02 = 2950 USD,
​
MOD. D03- 3000 USD , MOD D04/DO6= 3000 USD

Prices are USD F.O.B China Port / Unit
​
Drive - Front seat is on the middle.

​Suitable for transport tool, pick up child from school, go to the supermarket, delivery goods etc.

Dimensions: 2364 x 1143 x 1620 mm, Max. Speed: 30 km/h, 3 seats, Range: 60 km, weight: 230 kg without battery, with battery 300 kg, Tires: 90/90-12, Motor 60C/1.1kw

brushless motor, Chassis welded steel frame, Rear Wheel Drive, Luxury movable artificial leather seats, Battery time: more than 500 times.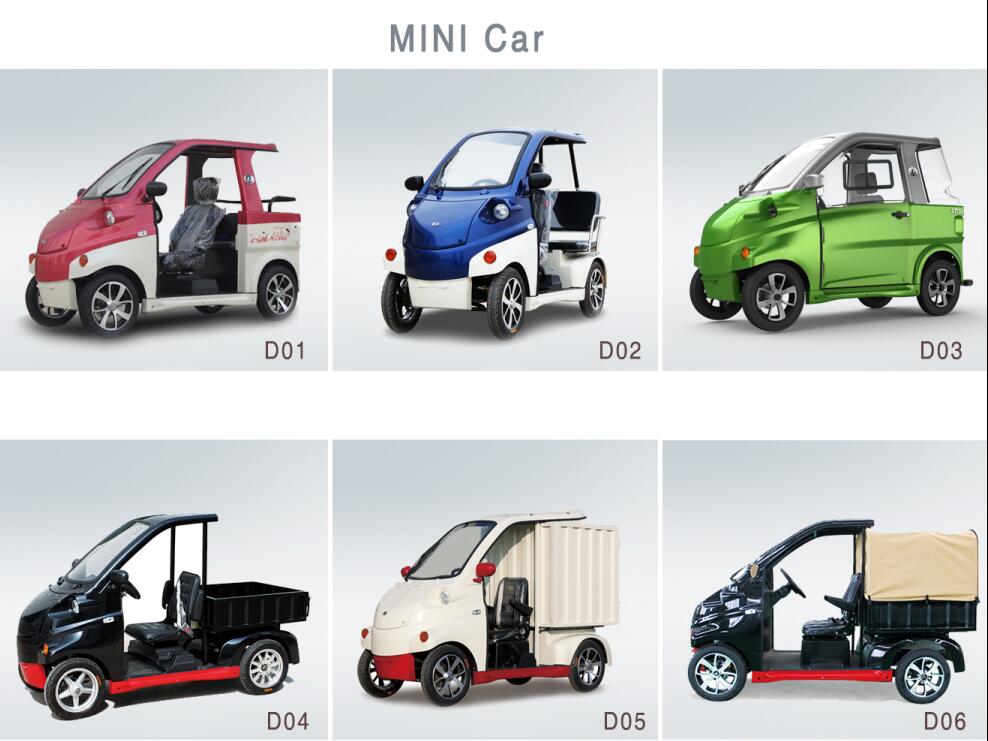 ---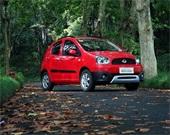 ---